Welcome to the website of the company DATA-Software, spol. s.r.o. – the designer and supplier of business software applications, including the modular information system MAGIS.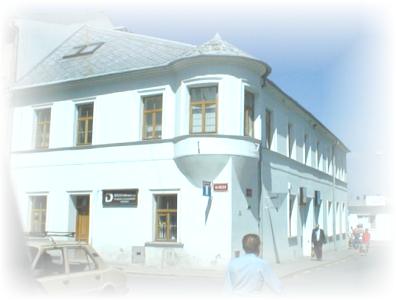 Headquarters of the company in Opava
The DATA-Software is a Czech company focused on development, selling and implementation of application software for business sphere. To our customers, we supply applications mostly developed by ourselves. We also offer services related to the implementation of our solutions, including their maintenance and further development. Along with our partners, we offer complex IT solutions and customer service.

The history of the company goes back to the 1992. From initial 6 employees of the original software division of the mother company, in 1992, an independent company DATA-Software, spol. s.r.o. was created, which since its inception, mostly works on development and implementation of its own software products, designed for managing companies and businesses. Nowadays, this activity includes development and support of the MAGIS PRO system, and also development of custom-made specific application software.

Both in the past and now, our company have always put an emphasis on the quality of our products, and also on quality of complementary services, provided by our consultants. For that reason, we are owners of the quality certificate ISO 9001 in development and implementation of application software. We pay close attention to constant improvement of the value and quality of products supplied to our customers.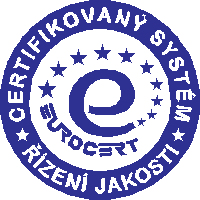 The Headquarters of our company is in Opava. We have a branch in Brno, but our company also collaborates on extensive projects with numerous partners in other parts of the country.

The company resides in the center of Opava, near the city theatre. Our headquarters can be found here on the map.